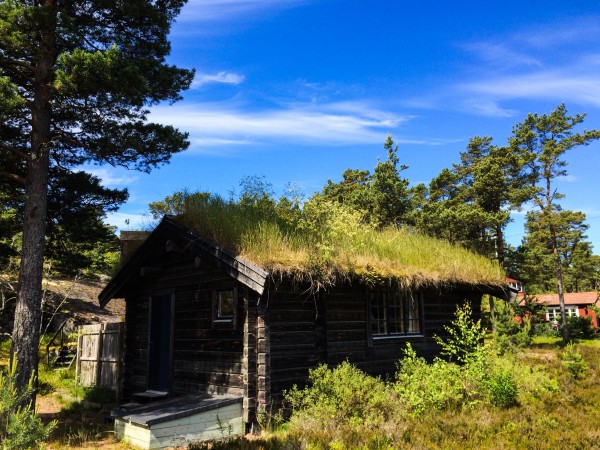 If famous couple wanted to have private wedding, then Sandham Island would be the place. The amount of travel would be a deterrent even for the most ambitious paparazzi. First, one must fly to Stockholm. Then, take a hour plus bus ride (or hire a car, which is most likely if one is famous) to the ferry point, then ride the ferry for about an hour to the quaint island of Sandhamn. One could even rent out an entire hotel like the Sands Hotell for all your guests to stay for the weekend.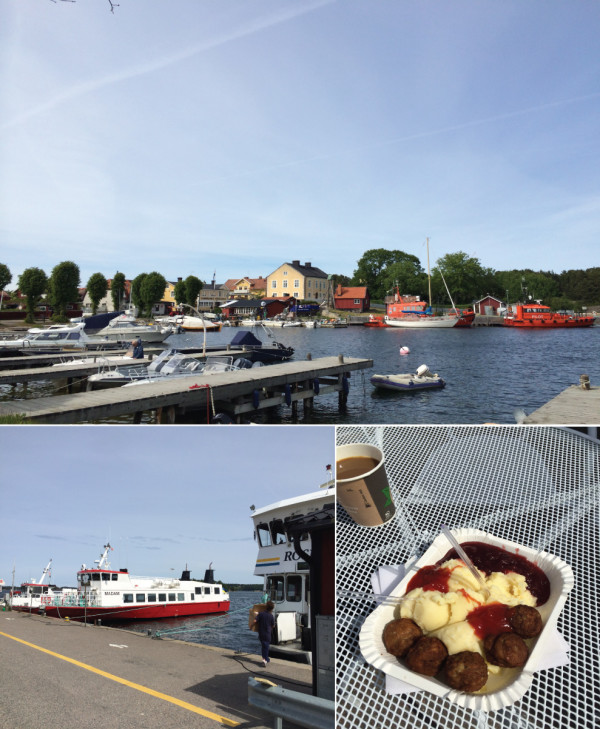 And yes, you can try Swedish meatballs at the ferry station…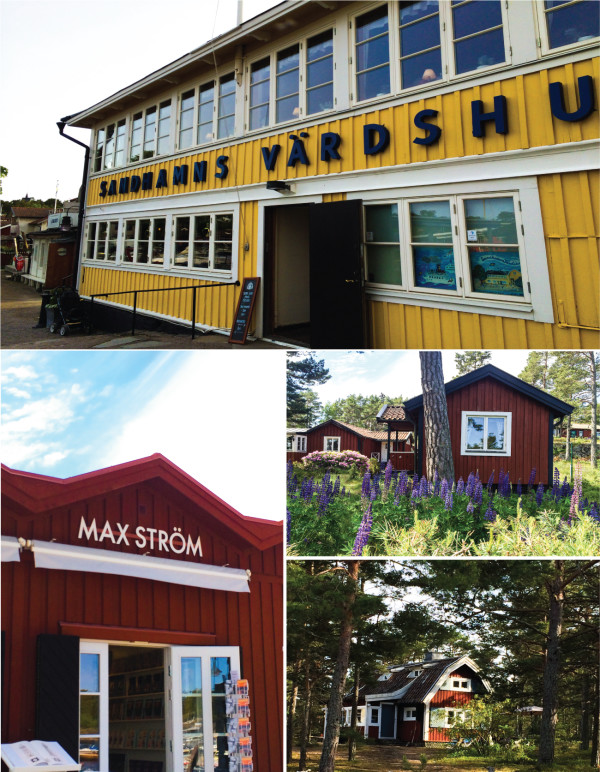 Once arrived a Sandhamn it's hard to resist snapping shots of the brightly colored buildings in the town center, and then the chalets and cottages further inland. There is a lovely beach area but it takes a certain kind of toughness to brave the cold water, and that wasn't me.